Welcome to
Carl Petersen's Page
<![if !vml]>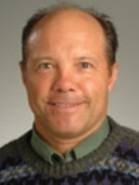 <![endif]>

Carl is a partner and Director of High Performance Training. He treats and trains
athletes to keep them Fit to Play for a variety of sports. Throughout his over 20 years
as a physiotherapist and fitness coach he has worked with numerous gold medal
winners from a variety of sports most notably alpine skiing. He traveled on the World
Cup Ski Circuit from 1984-2003. He currently travels part time on the Professional
Tennis Tour with select athletes. Carl also has an active interest in women health
issues around pre and postnatal fitness and has co-authored the book Fit to Deliver
www.fittodeliver.com .




He was the dedicated physiotherapist at the Olympic Winter Games in Calgary,
Albertville and Lillehammer. He is a Level 2 Tennis Coach, Level 3 Ski Coach,
and Level 4 National Coaching Certification Program (candidate).

Books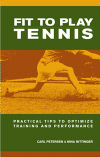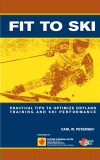 DVD's